Reach Your Goals Through Outsourcing
Should you have an important IT project or piece of work on the pipeline, but not the resources or staff members to accommodate the skills and time required, Human Capital Ventures are on hand with comprehensive solutions. We work with you to determine your goals before piecing together a workforce of top talent to complete and deliver the work to an exceptional standard within the given timeframe. In essence, we act as an outsourced project management team, allowing you to sub-contract work to ensure that your objectives can always be met.
Get Started
Specialists In IT Professional Services
Our scope of services extends from project planning and strategy through to design, implementation, adoption, training and can even involve future ongoing support requirements. Viable candidates always undergo a thorough selection and screening process, ensuring that you are paired with only the best of the best.
Together, these allow you to reap a wealth of benefits, including a reduction in time and costs, as well as minimised risk. It will also free up hours for your employees, allowing them to focus on higher-value work as opposed to those that they may not have the tools to support, simplifying operations from start to finish.
Get Started
Our Areas Of Competence
Having provided professional services for many years, our expertise means that you outsource projects or a single piece of work without having to hire a new permanent workforce. With this in mind, through using our services, you can broaden the capabilities of your organisation in the following areas of IT: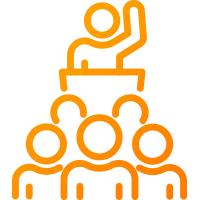 Governance
Architecture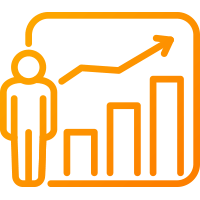 Business Analysis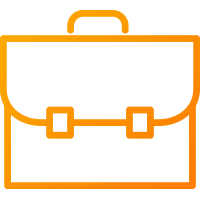 Service Management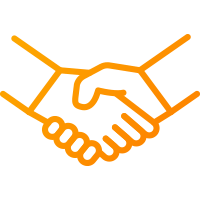 Business Continuity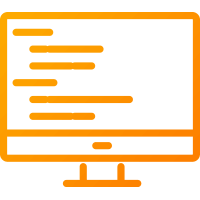 Software Development
Digital Transformation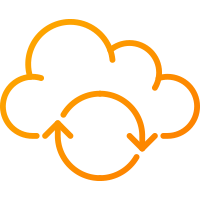 Cloud Transformation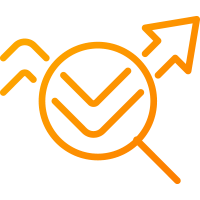 Data/Business Intelligence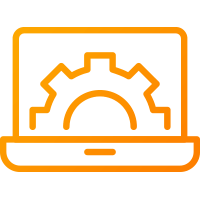 ERP/CRM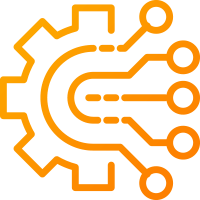 Networking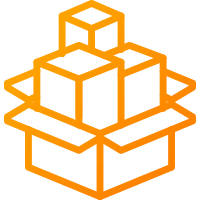 Storage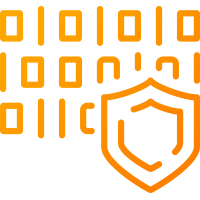 IT Security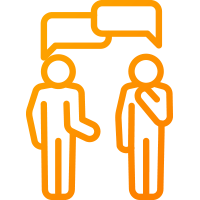 Unified Communications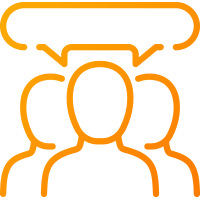 Messaging/Collaboration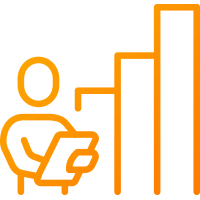 Infrastructure Services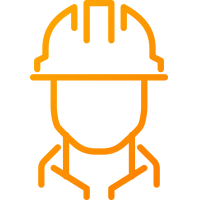 Field Engineering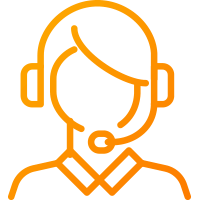 Support Services See What Our Clients Say
Take a look at our client feedback to see how our team work towards their requirements.

Wonderful Services
"It was easy to get hold of someone when we needed to speak about our recruitment, and they were really good at getting back to us quickly when the process was moving smoothly. We had all the information we needed before moving to the interview stage, and we're happy with the candidates that were put forward."
Anthony Fitzgerald
- Client
22nd Sep 2023

Such A Good Process
"Through the process, the team were really good at making sure everything was running smoothly. Even after we had recruited a new team member, our consultant contacted us to make sure that our newcomer was working for us. It was nice to know that there was support even after we had finished with our service, so I would recommend to all looking for a thorough recruitment plan."
Gale Elliott
- Client
22nd Sep 2023

Wilona Davidson
"Human Capital Venture did a really good job at taking a load of stress off our hands. We had a project in the making, and our team were overloaded with work, so recruiting was something we vitally needed, but didn't have the time nor resources to complete. The team did a superb job at helping us out!"
Top Job!
- Client
22nd Sep 2023
Project Inquiry
Have a project in mind? Begin devising a tailored solution with our team.