Growth-Driven Direct Placement Solutions
All Human Capital Ventures recruiters share a focus on delivering quality as opposed to quantity. In order to achieve this, we take the time to understand your business, culture, and working environment, drilling down on the niche skills and strengths candidates are required to have to thrive in your organization. From here, we are then able to begin sourcing individuals on your behalf who can contribute instantly to your workforce, all while working within the appropriate timeframe.
Ultimately, we operate as your ambassador in the jobs market with the goal of selling not only jobs but also opportunities for growth. It is for this reason that we look to provide an excellent experience to all candidates, leaving them with a positive impression of your employer brand, even if they have been unsuccessful in your selection process.
Get Started
Comprehensive Recruitment Support
Our consultants are individual sector specialists with unrivalled market insight, meaning that they will serve as your trusted advisor throughout the entire recruitment lifecycle. They expertly recruit by leveraging their professional networks, in conjunction with prospecting candidates from our comprehensive internal database, online job boards and social channels. Your permanent positions are strategically marketed to both active and passive candidates, clearly defining your employer value position and long-term opportunity for growth. This affords us the ability to capture the interest of high caliber resources not readily available through our competition.
Part of our value proposition is the ability to provide a quick response to any requirement, while saving our clients time, effort, and money interviewing unsuitable candidates. Together, this has enabled us to maintain one of the highest fill rates in the industry, holding preferred supplier status within numerous multinational companies, as well as remaining the best performing recruitment vendor to the majority of the accounts we serve.
Get Started
Impressive Fill Ratio In Excess Of 80%
We are proud to have built an exceptional reputation for finding candidates for hard-to-fill roles, succeeding in challenges that others have been unable to achieve.
Get Started
Our Process
With a commitment to honesty and integrity, we believe that it is imperative to remain transparent with our processes. With this in mind, below is what you can expect when working with Human Capital Ventures to fill permanent positions: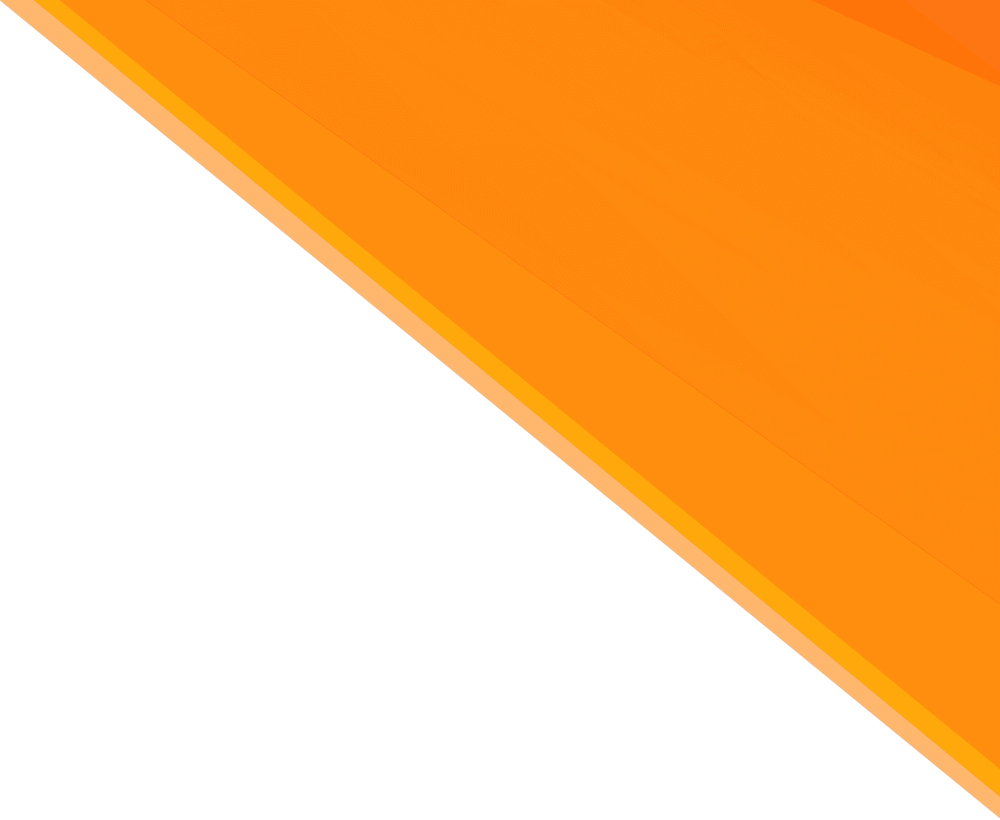 1.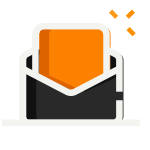 Employer Value Proposition
Human Capital Ventures will always work with customers to define their Employer Value Proposition, which is then used in all campaign/talent attraction activities. An Employer Value Proposition pieces together the selling points that a company has to offer to prospective employees.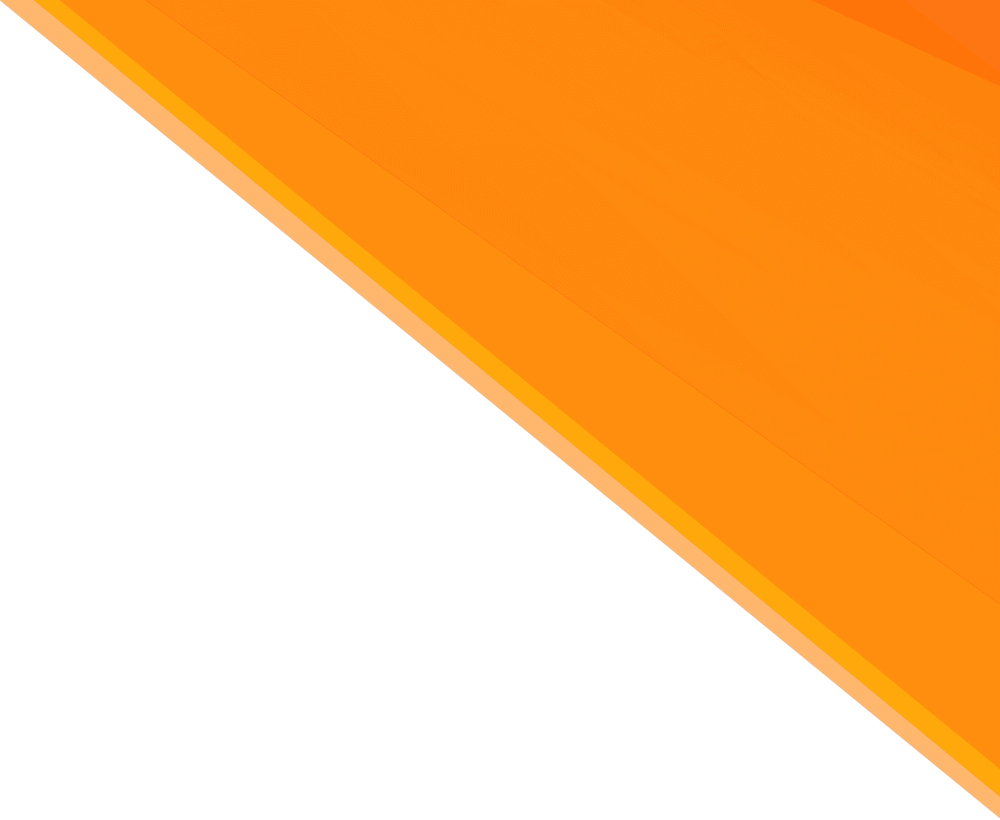 2.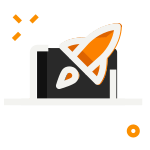 Job Marketing
Leveraging your Employer Value Proposition, Human Capital Ventures will then look to market your position to prospective talent. Our goal is to not only reach as wider audience as possible but also to deliver a diverse applicant pool to each and every vacancy.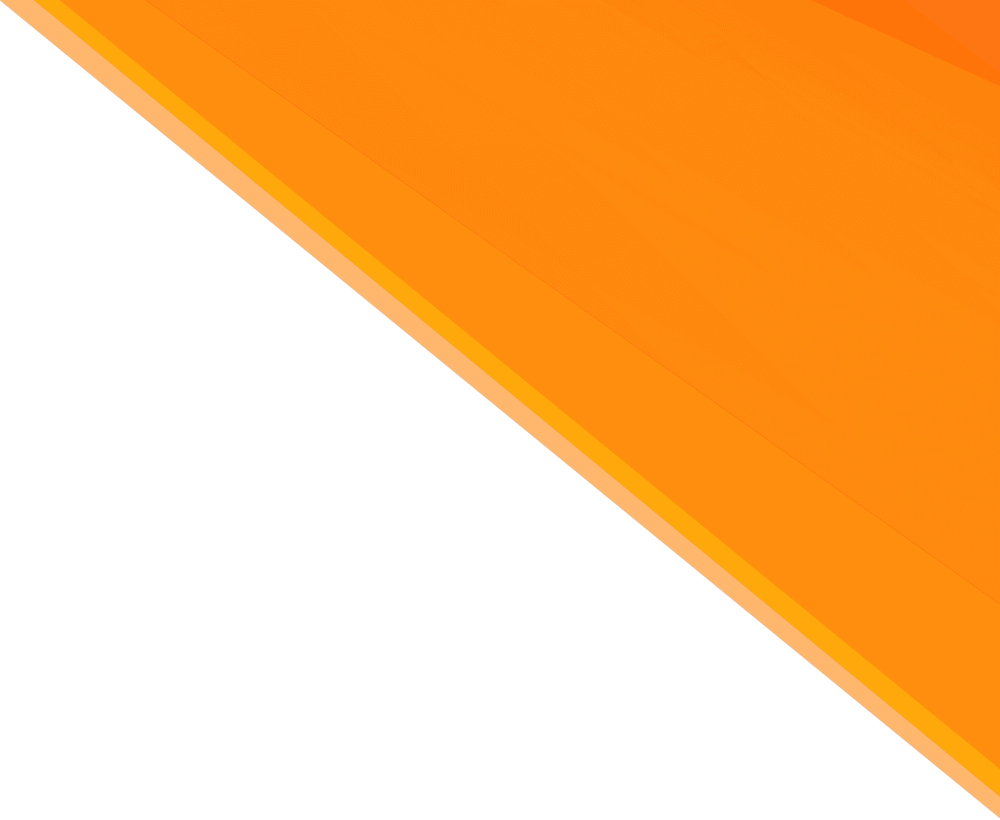 3.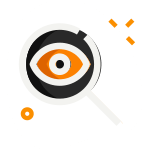 Qualification & Selection
Prior to the introduction, customers can have the peace of mind that individuals have been thoroughly vetted to ensure that they are in line with the role requirements. They will have also been fully briefed on the position, as well as your company and culture.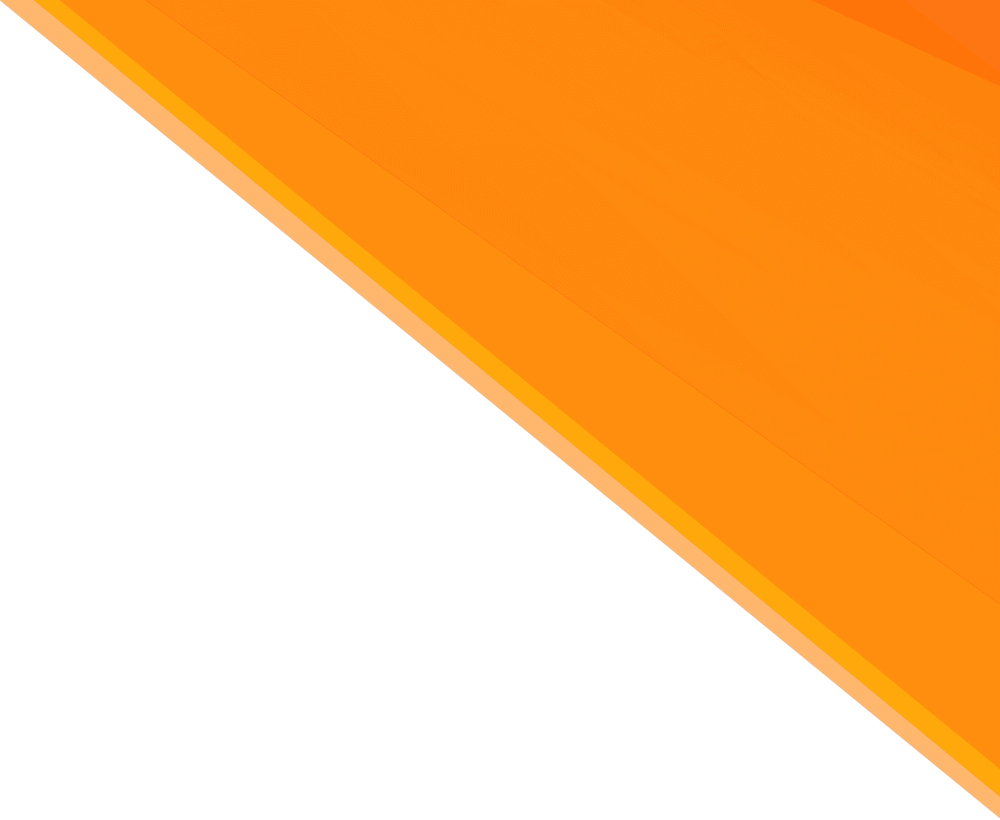 4.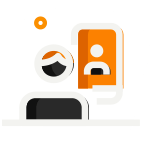 Shortlist & Coordination
Once you have reviewed our candidate shortlist and agreed who you would like to invite for an interview, we will provide full interview coordination, ensuring candidates arrive at the correct place at the correct time and suitably prepared. Post-interview, we manage the feedback process, ensure all candidates are left with a positive outlook of your employer brand, even if unsuccessful in your selection process.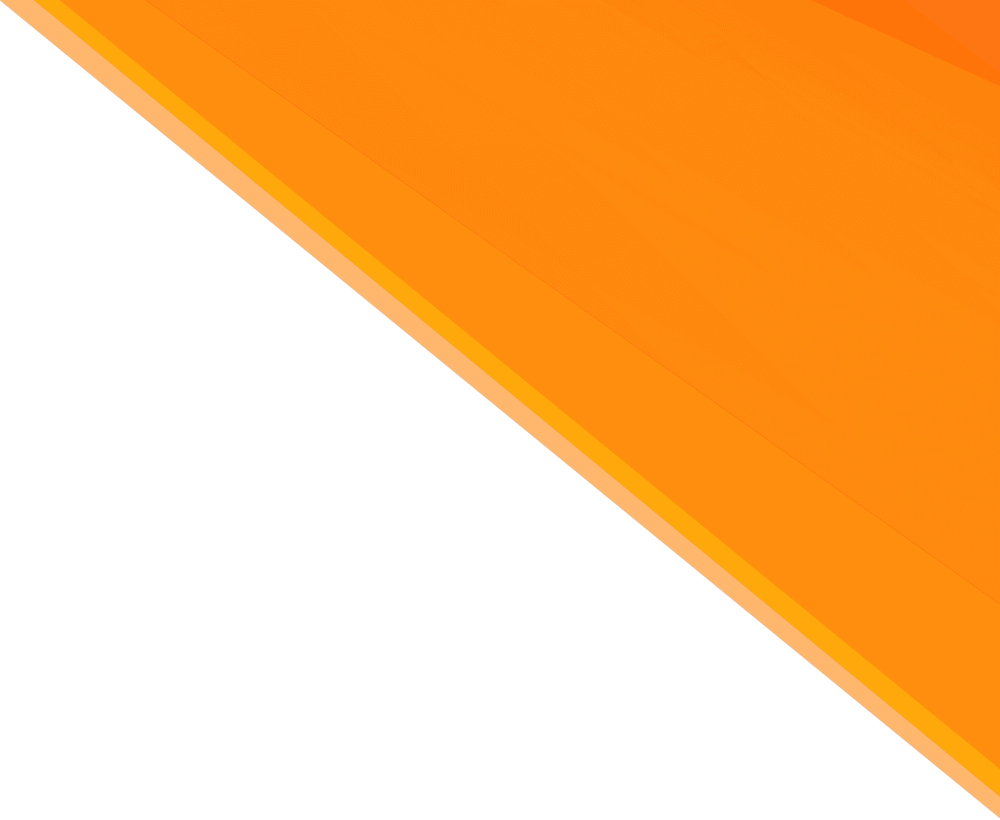 5.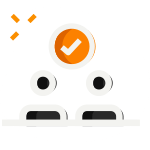 Placement & Onboarding
Once you have completed the interviewing process, it is time to decide whether you have found a viable candidate to join your workforce. Human Capital Ventures will then support you in all offers and onboarding activities. In the instance that we have not found you the perfect match, we offer a replace or rebate guarantee with every placement. See What Our Clients Say
With our core value being client satisfaction, we pride ourselves in our exceptional customer feedback.

Second To None
"Always a pleasure to work with Human Capital Venture. They never disappoint and always perform well when we ask for advice and recruitment services. We have been using them for some time now and have always been impressed with their level of care and continuity. Their services simply do not compare to other recruiters we have used in the past, and we would never go elsewhere for help."
Michael Goodman
- Client
4th Oct 2023

Fully Managed Services
"After speaking with a consultant at Human Capital Venture, we were confident that their expertise could help. Throughout the process, they assisted greatly and took full control of candidate searching and communication, which is something we have struggled with in the past. I can't recommend them enough, they have completely changed our recruitment processes."
Jake Harlan
- Client
4th Oct 2023

Exceptional Candidates
"Our recruitment process was ridiculously quick with Human Capital Ventures, and we are over the moon with the results. Usually, it takes us a good few months to hire a new member onto our team, but it took just over a month using Human Capital Venture. They already had a pond of candidates for us, and all of them were of exceptional quality."
Paula Morrison
- Client
4th Oct 2023
Get Started Today
Begin shortlisting top talent with your dedicated consultant.