Experts In Contract & Temporary Recruitment
A contingent staffing model is ideal for allowing your company to reap the benefits of a fully flexible workforce, bridging the gap between your permanent bench of employees and demand for business. These demands can include fluctuations in workload, project-based requirements, the need to harness specialist skills, or deliver services to a particular geographic area.
At Human Capital Ventures, we will work in partnership with you to build a scalable virtual workforce of freelance, temporary and contract staff. You will be supported by dedicated account management and our wider business functions, with your contingent workers operating as a seamless extension of your permanent employee bench.
All viable candidates will:
Be interviewed on your behalf either face-to-face or through our digital interviewing platform
Possess the necessary skills and experience to allow your organization to meet goals and objectives
Undergo thorough pre-employment screening and be procured through our compliant legal framework
Be operationally managed through our talent management system with easy to use online time-sheeting
Get Started
Benefits Of Contingent Staffing
We strive to bring people together with the shared purpose of growing a successful organization. Handing over the responsibility to our recruiters will result in a boost in productivity within your organization, as the time typically on searching, vetting and interviewing will be significantly reduced. Moreover, it will become more accessible than ever to meet corporate goals as those joining your workforce will only be within the top talent pool for your industry. More reasons why a huge percentage of our client base adopt the contingent approach include: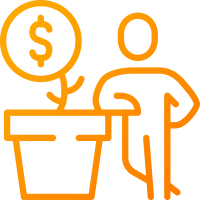 Saves Time & Money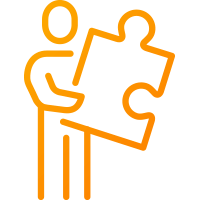 Fills Essential Skill Gaps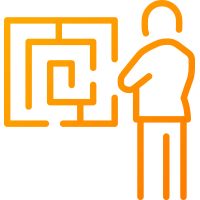 Fresh Perspectives & Opinions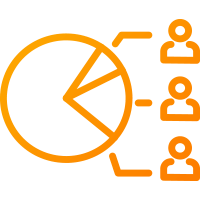 Ideal For Trailing New Positions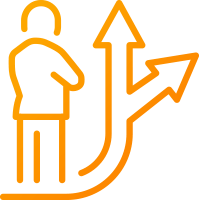 Increased Flexibility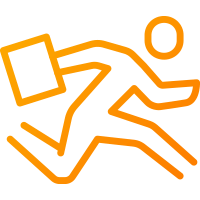 Quicker Hiring Process See What Our Clients Say
Our client feedback represents our dedication to supporting our clients.

Made Recruitment Easy
"Whenever I need a new team member, I will always go to Human Capital Venture. I have always used the same consultant, which makes it so easy to get the ball rolling. They already know the type of personality I am looking for, and our company culture, all I need to do is give them a job description layout, and they do the rest for me."
Rita Whitehead
- Client
22nd Sep 2023

The Best Service!
"I don't know why we didn't contact Human Capital Venture sooner, it has been a complete game-changer for us. We no longer have to spend countless hours recruiting and instead can focus on the interviews and thoroughly getting to know the candidate before giving a job offer. "
Louise Waters
- Client
22nd Sep 2023

Good Candidate Selection
"Using Human Capital Venture has increased our quality of candidates, as we find that everyone brought forward has excellent potential. Rather than recruiting taking up valuable time, the hardest part is now choosing the best candidate out of a great bunch. "
Victor Malone
- Client
22nd Sep 2023
Get Started Today
Grow your flexible workforce with our contingent staffing solutions.